Massage is the manipulation of soft tissues in the body. Massage techniques are commonly applied with hands, fingers, elbows, knees, forearms or a device.
Various types of massage are offered including Swedish massage therapy, deep-tissue massage, sport massage, hot stone therapy, pregnancy massage therapy, cranio-sacral therapy, foot massage as well as combinations with aromatherapy massage and essential oil if requested*.
*Essential oils for extra fee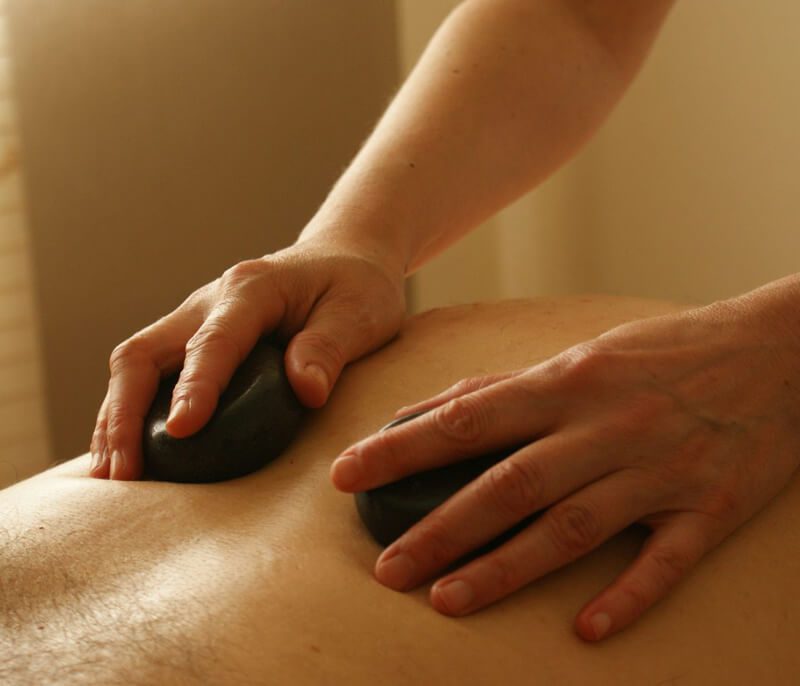 Benefits of Holistic Massage
The purpose of massage is generally for the release of body tension or pain. People use massage for a variety of health-related purposes, including to rehabilitate sports injuries, reduce stress, increase relaxation, address anxiety and depression, and aid general wellness.
Massage is meant to be consistent, rather than just when things go wrong.
Massage therapy provides an additional variety of benefits such as:
We look forward to helping you restore your body to optimal health